If you're visiting England for the first time or just want to discover more about our fair and pleasant isle, what are the two things you must most definitely see? London and the seaside of course!
The beautiful beaches of West Sussex offer record breaking hours of sunshine and a bucket (and spade) load of exciting things to see and do for the whole family, which makes Bognor Regis a perfect English tourist destination, while our historic capital city is renowned the world over.
And thanks to London cabbies, Del Keywood, 52, from Elmer and and Tom English, 38, from Felpham, seeing both in comfort and style has never been easier!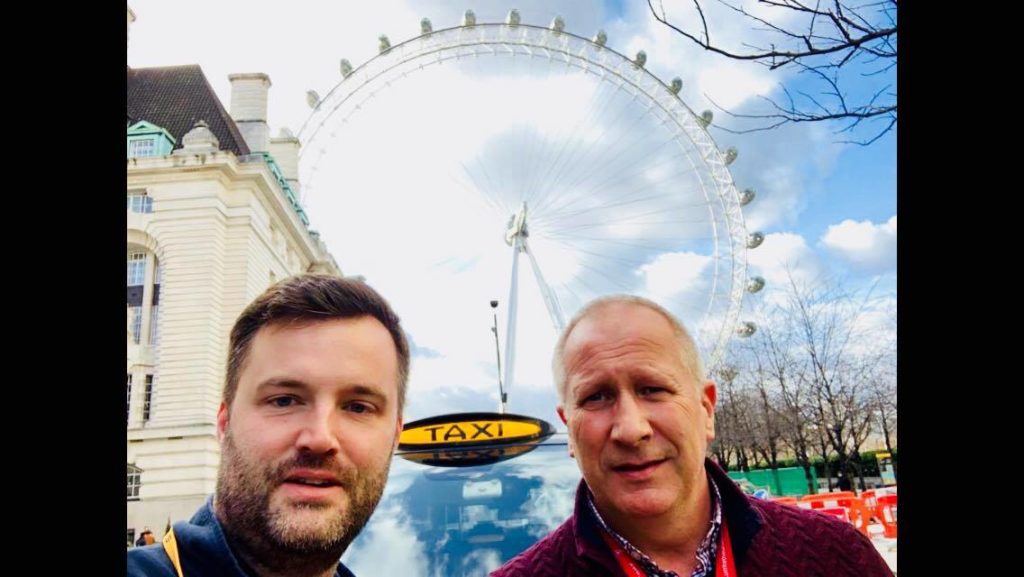 The two brother-in-law black taxi drivers both hail from the Bognor Regis area and have iconic "Knowledge of London" well and truly under their belts, with a combined experience between them of more than 35 years.
This special London cabbie knowledge means that they are fully in the know about the best ways around the thousands of streets and landmarks that there are within miles of each other in the Capital – as well as all the quirky facts and history that goes with them.
The pair set up their business, London Taxi Tourist, when they saw there was a huge gap in the market for people who needed to get from the coast to London without any hassle – especially given the rail chaos that has blighted the route of late.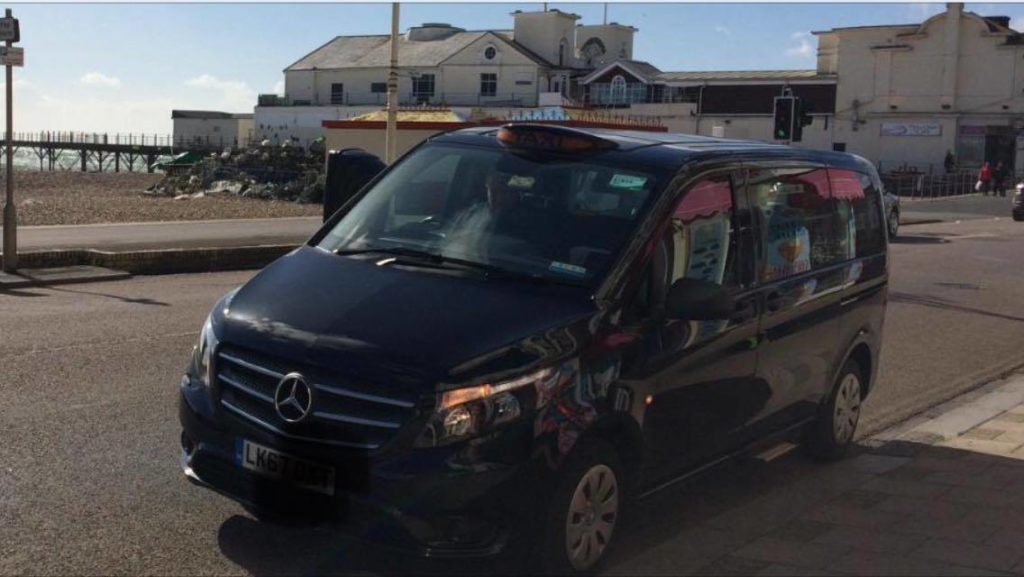 So, armed with The Knowledge and their two incredibly well looked after six seater Mercedes Vito,s, they began to offer tourists and commuters the most comfortable way to get from the South Coast to London for not much more than what the train fayre for a group would be.
Heading to Bognor Regis for some summer fun?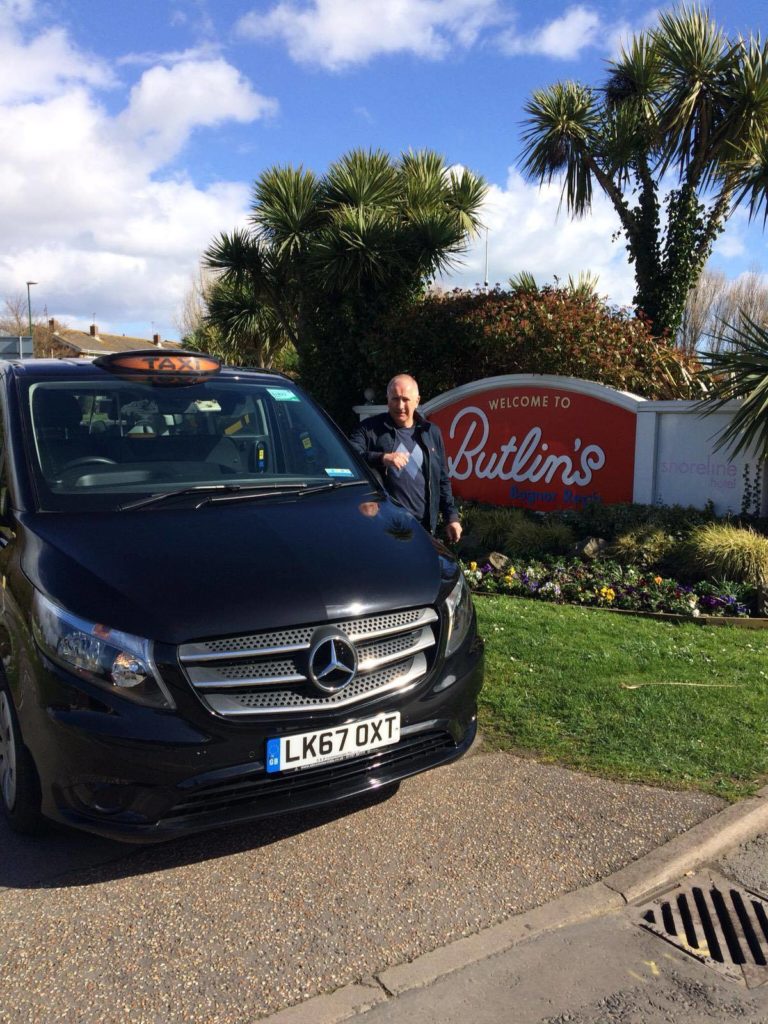 This summer, thousands of people will flock to our beautiful Bognor Regis to enjoy the stunning beaches and amazing things that we've got going on to see and do by the seaside. And now, if you fancy tying it in with a trip to see the sights of London, a major sporting match, visit to the West End or shopping trip to all the big stores, this is the way to do it in style.
Bognor Regis' very own London Taxi Tourist company is a great opportunity to relax, sit back and enjoy your trip between coast and capital, with a door-to-door service where you make the decisions on where you go, when and for how long.
So, no more cramped commuter packed train rides and no more long delays – now there's no rush, because it's all about maximum enjoyment and comfort.
Then, once the day is done, it's time to return to your stunning seaside holiday and start up where you left off, making the most of the many seaside attractions of Bognor Regis and the surrounding areas.
To find out more, call Del on 07958 470328, or Tom on 07793 389998 — check out London Taxi Tourist on Facebook or email [email protected]