Yours Clothing, a clothing store for women sized 16 – 36 have announced they will be opening a store in Bognor in late-March to early April.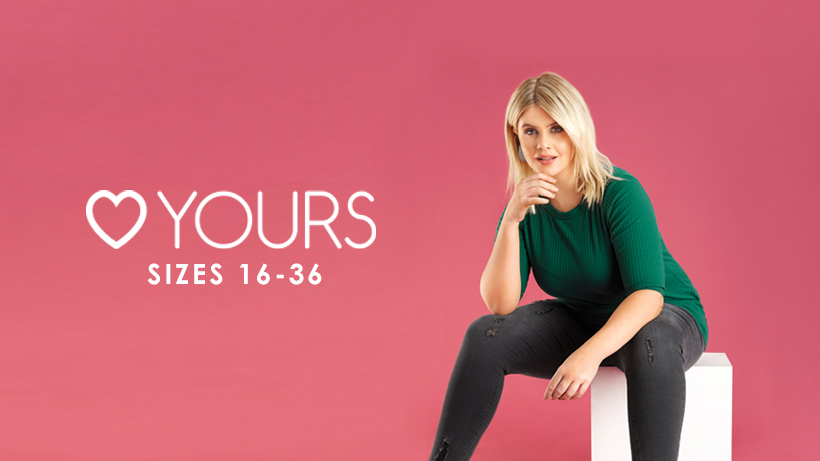 At Yours, they believe that fashion is for everyone, no matter what age, shape or dress size you are. Striving for inclusivity, they make comfortable, trendy plus size clothing that allows their customers to feel their best, all the time and we are mega excited that they will be opening a shop right here in Bognor Regis.
It is said to be on one floor but bigger than their Worthing store which is currently the nearest to Bognor Regis. We also hear a famous blogger is set to be opening the store in April!