We love Mother's Day as it is the perfect way to show your loved ones how much you love them. Whether this be your mum, auntie or grandmother why not show those special ones in your life that you appreciate them with all the wonderful things you can see and do in Bognor Regis.
One of the best things about Mother's Day is the time of your, Spring is in the air, fresh colour is all around us with wonderful flowering and let's not forget the Sun. In Bognor Regis – it is said that we get the most hours of sun than any other town in the UK!
We have sun forecasted (at the moment, at least) for Mother's Day, if you have not already booked something then there is plenty that you can do to celebrate.
If you are looking for something a little different – Alexandra Theatre have an afternoon show that you can enjoy followed by a stroll by the sea looking at the beauty of Bognor Regis in Spring. 
The Aldwick B&B are offering Afternoon Cream Tea (which look amazing), they are situated just 200 yards from Aldwick beach meaning you can walk of those wonderful Cakes and the Prosecco afterwards!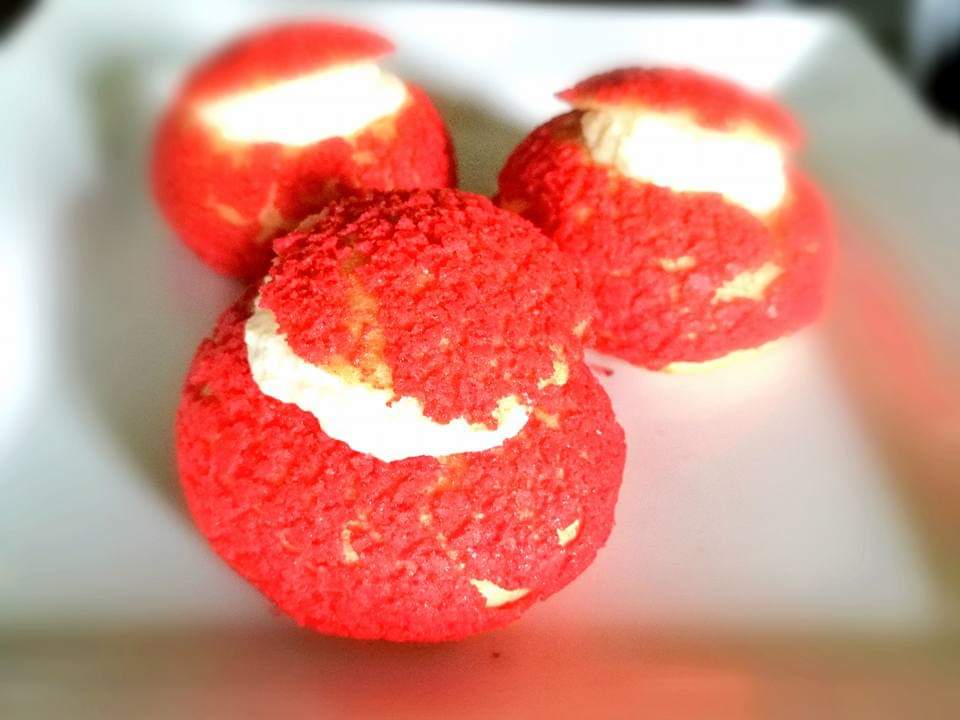 Other Events in Bognor Regis on Mother's Day
Pixel at the Waverley – Retro Gaming 
Don't leave it too late, make arrangements today to spoil your Mum with the gift of you.